FAST LCD PRINTER
High resolution LCD and High efficiency LED adopted
Within 1-day Dental Solution provider.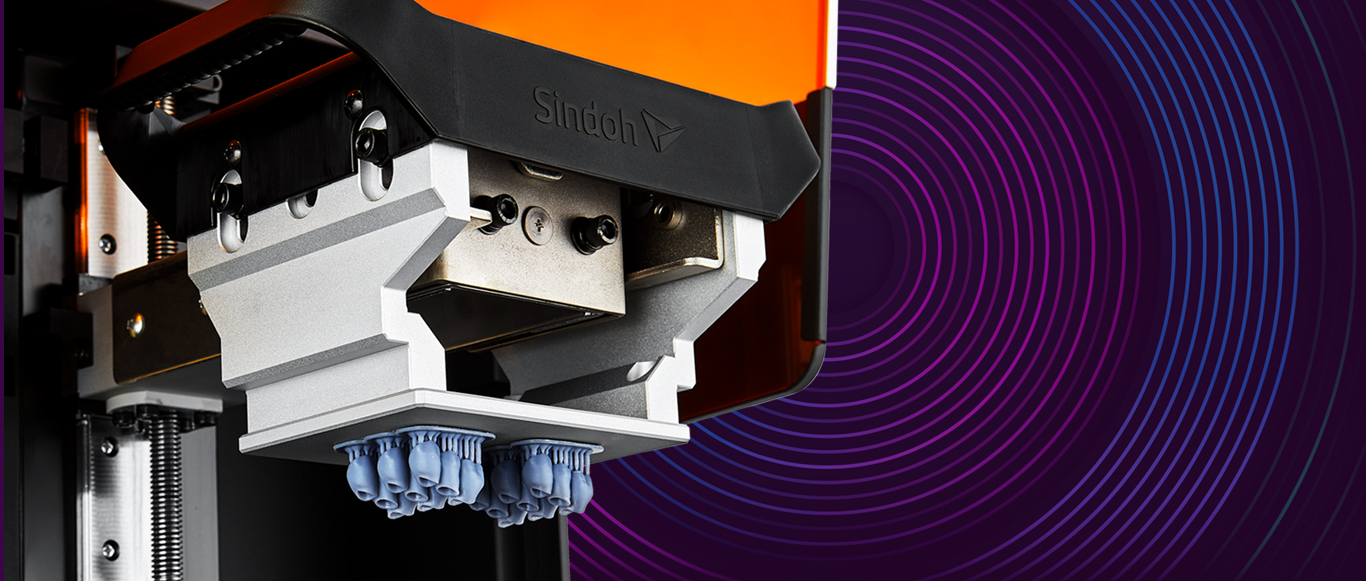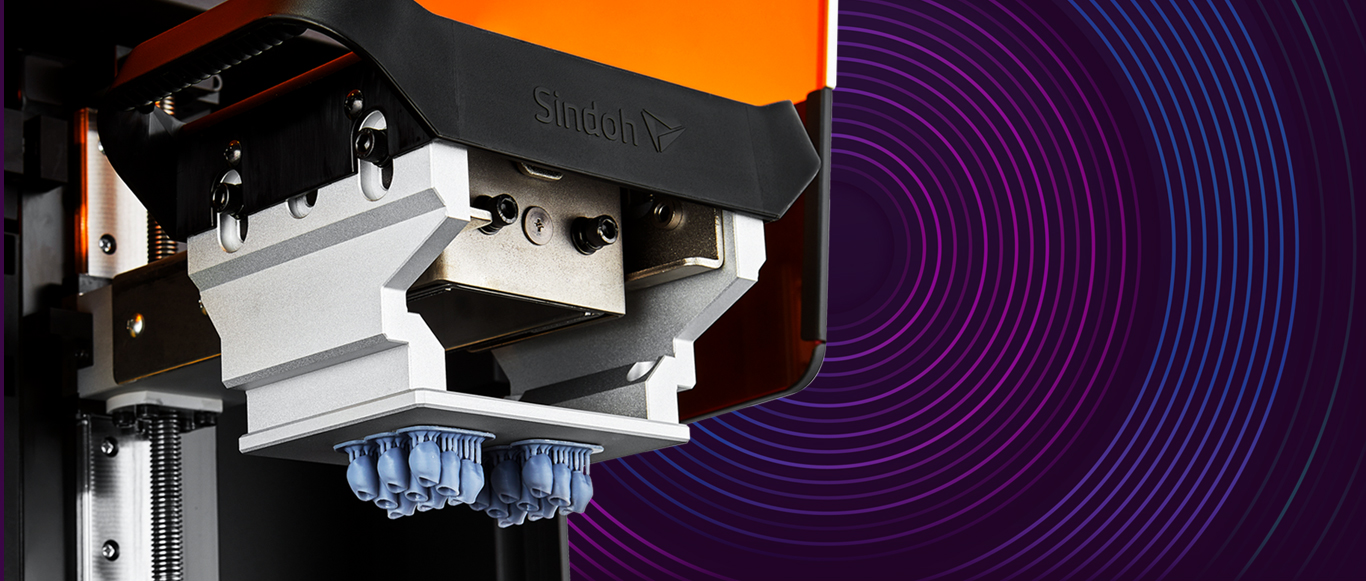 RELIABLE PRINTING QUALITY
Auto Temperature Control System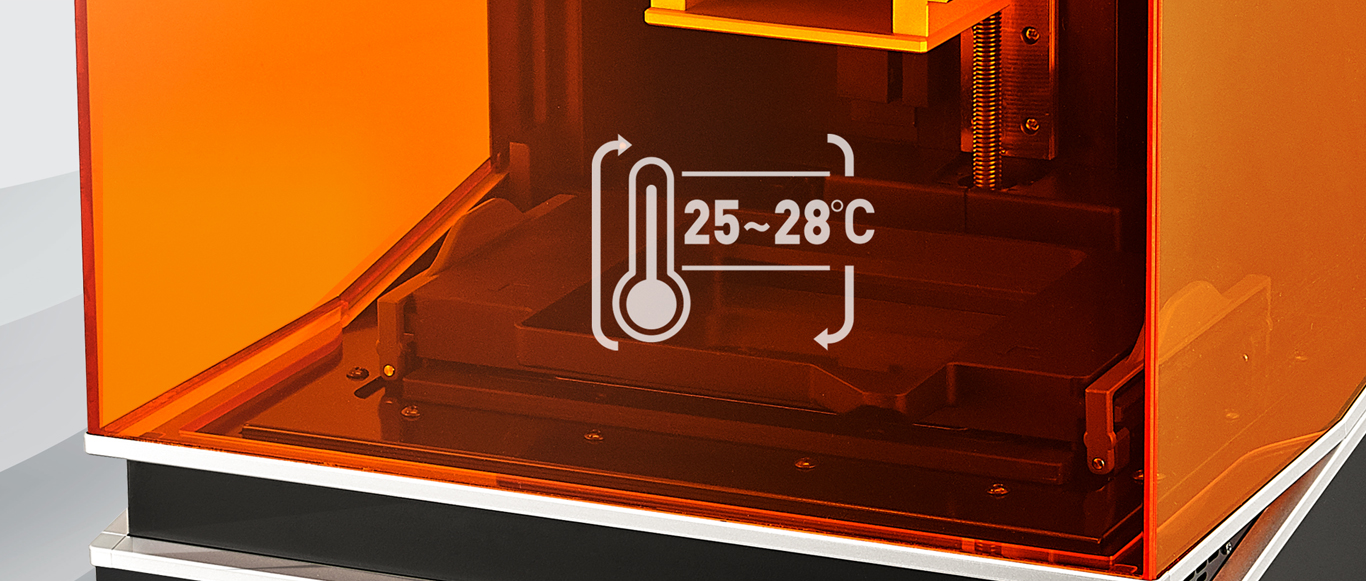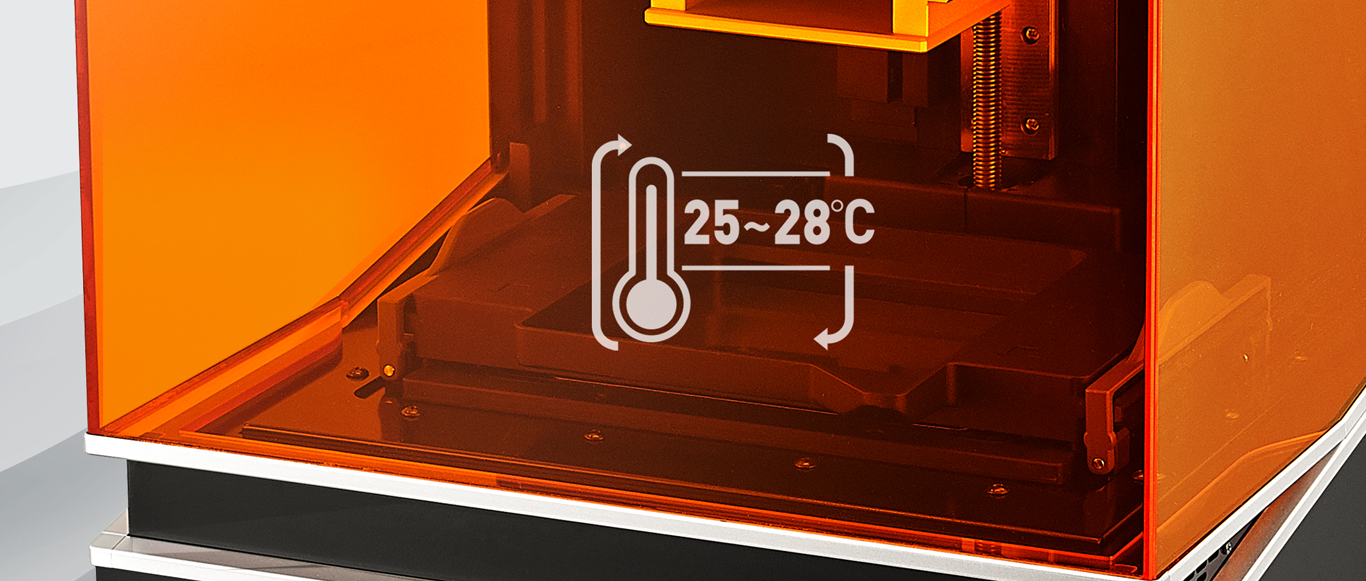 HIGH PRECISION AND OPTIMIZED BUILD SIZE
Selectable Layer Thickness, 25㎛, 50㎛, 100㎛
Uniformity Algorithm Technology empowers the printing accuracy
Build Platform of 5.5in minimizes the waste of resin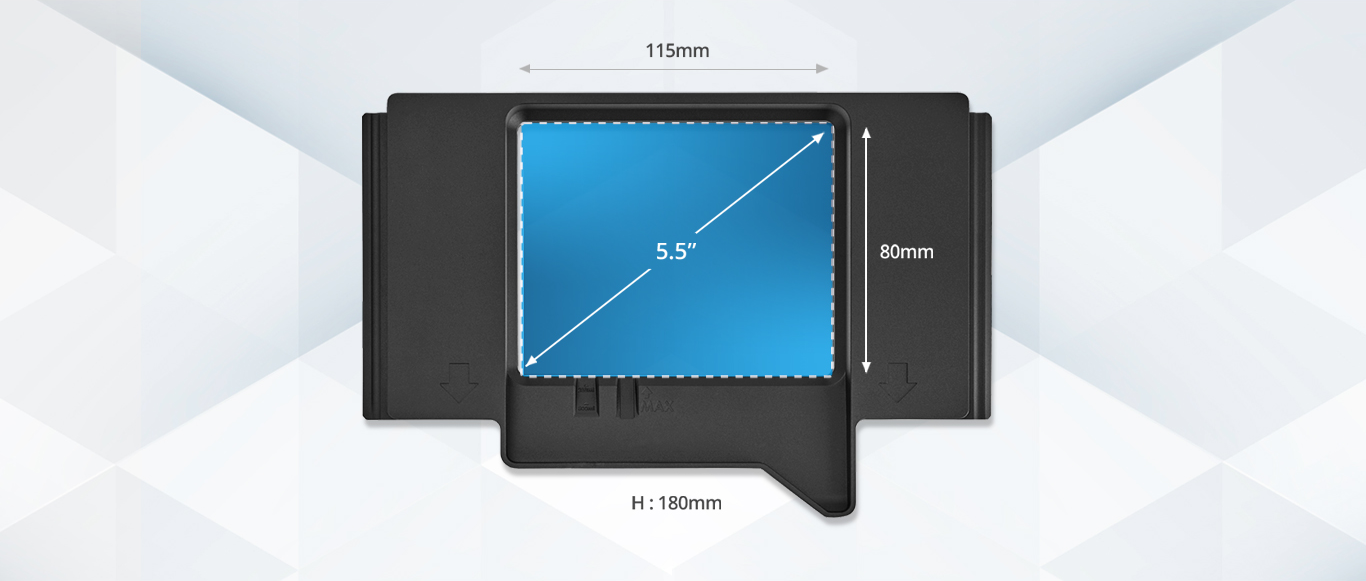 Ensuring LCD Durability
Through Sindoh's unique lifespan management system, we have secured the durability of the LCD panel. LCD panels are the most critical components, and their replacement can incur significant costs. Compared to other products, ours offers economic superiority, as it can be used for up to 2 to 3 times longer.