MASSIVE PRINT SIZE SUITED FOR INDUSTRIAL 3D PRINTER
Need to print a large model?
3DWOX 7X is an industrial grade 3D printer with a maximum build
size of 380 x 390 x 450mm. It can be used for industrial or
Commercial applications by printing a large model at once.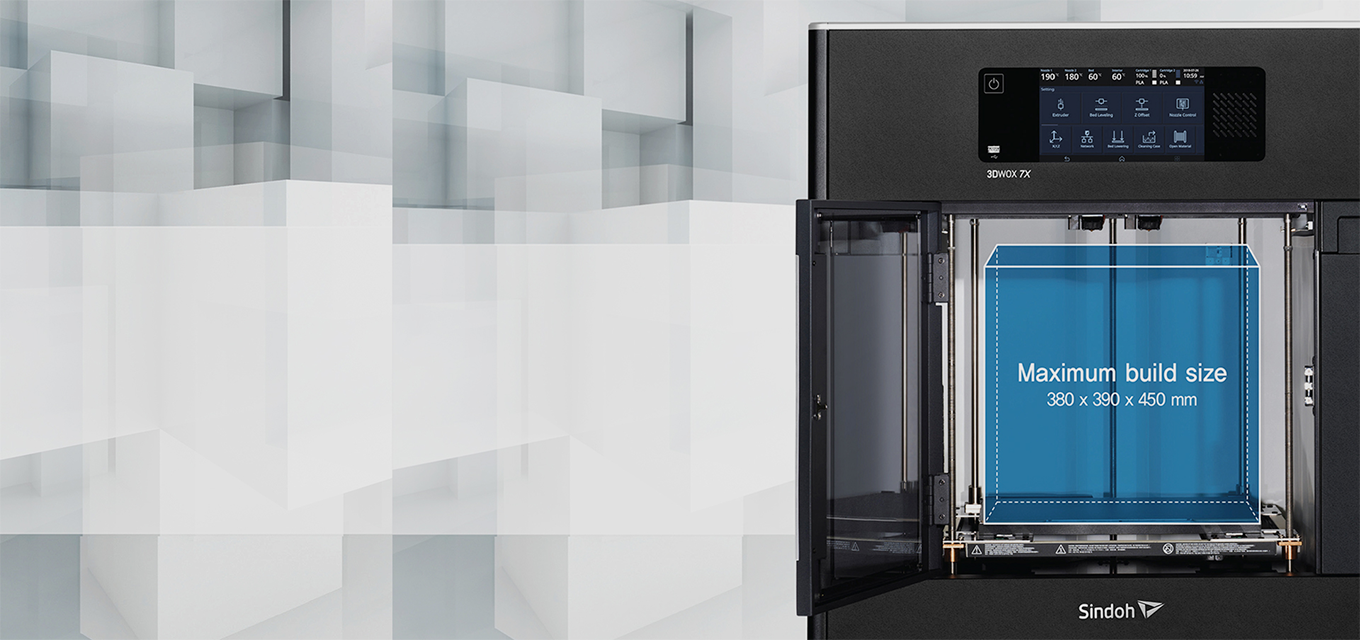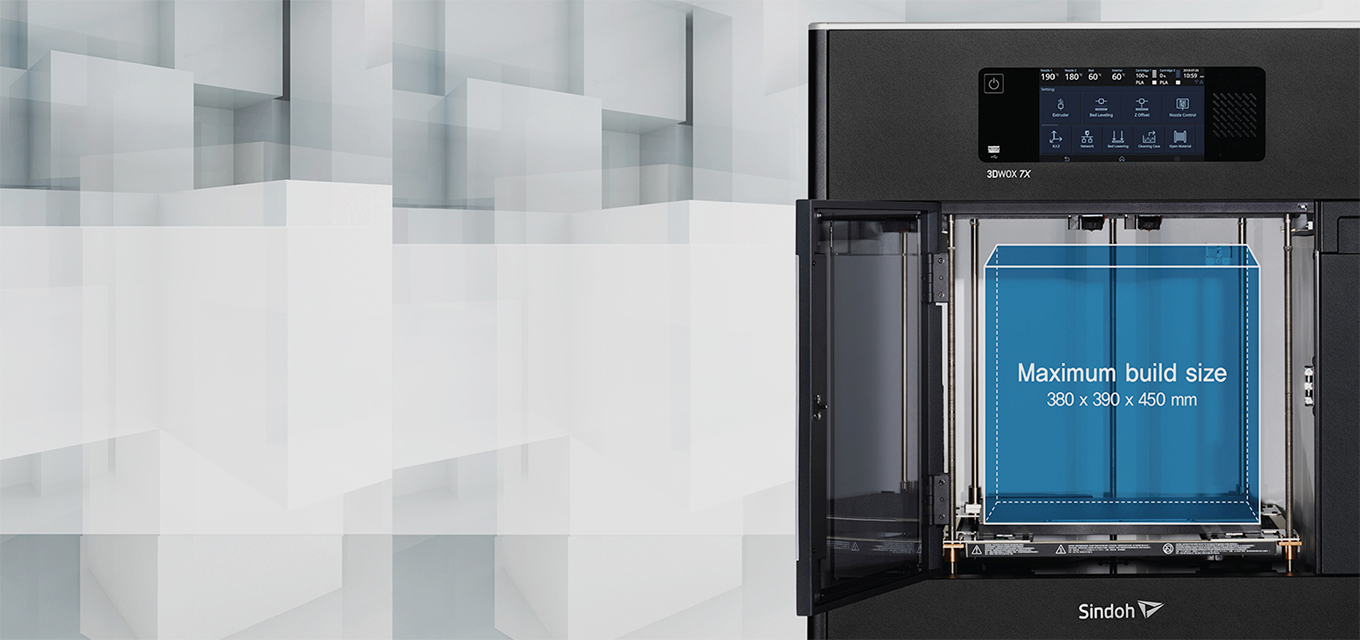 INDEPENDENT DUAL NOZZLE
Two Independent dual nozzles and two cartridges provide better performance.
Mixture of two colors and two materials allows a variety of outputs to match the desired style.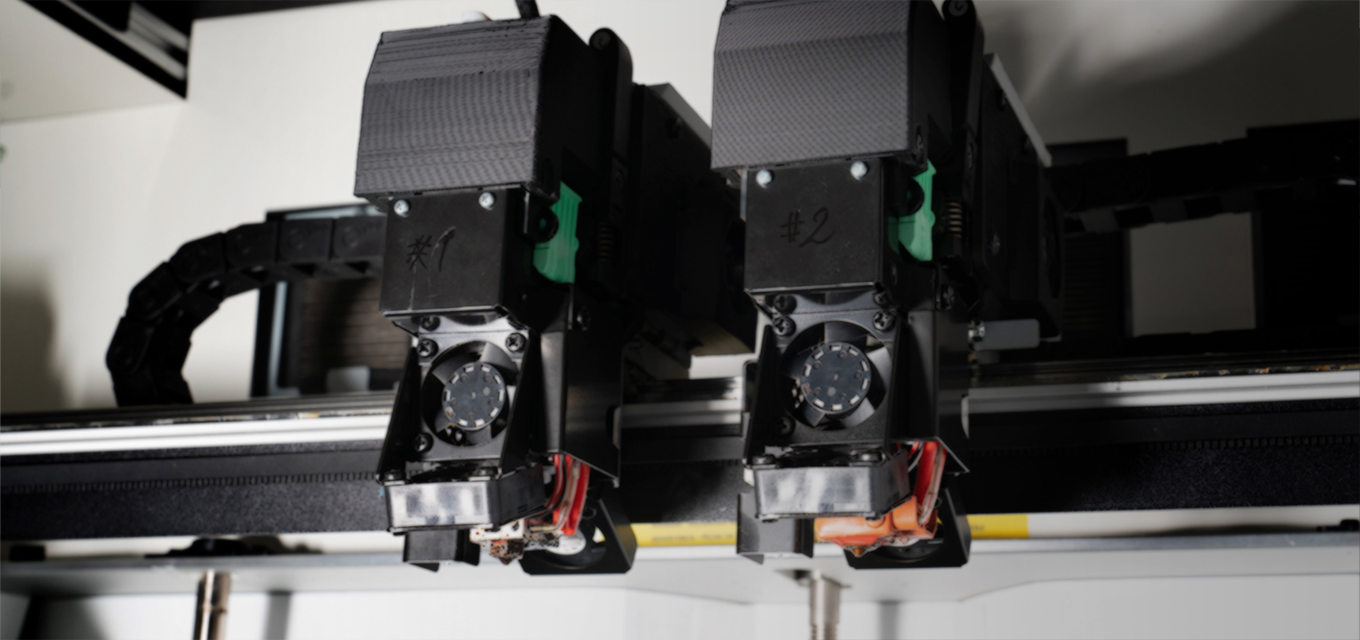 VOICE SUPPORT
7X is equipped with voice support user guide function for more convenient use.
Over 100 items are available for guidance such as the power, booting, output start and completion of the product, and the occurrence of the problem so that the user can operate the device quickly and accurately to solve the problem.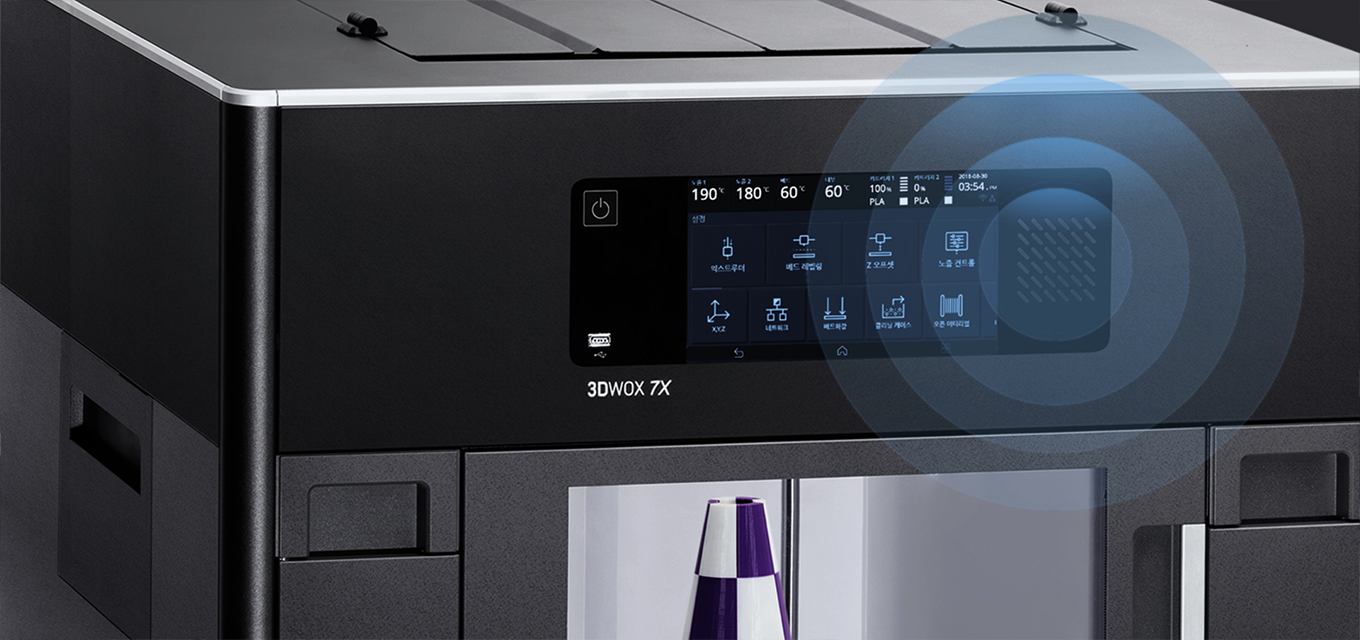 PLEASANT PRINTING ENVIRONMENT
Product features have been enhanced to enable seamless use of 3D Printers in office and research spaces. Four H13 grade HEPA filters with the removal rate of 99.95% of fine particles over 0.3㎛ have been embedded on the back of the device. Also, the noise generated during printing has been minimized to 55dB (A) which can be used comfortably even at night or in a confined narrow space.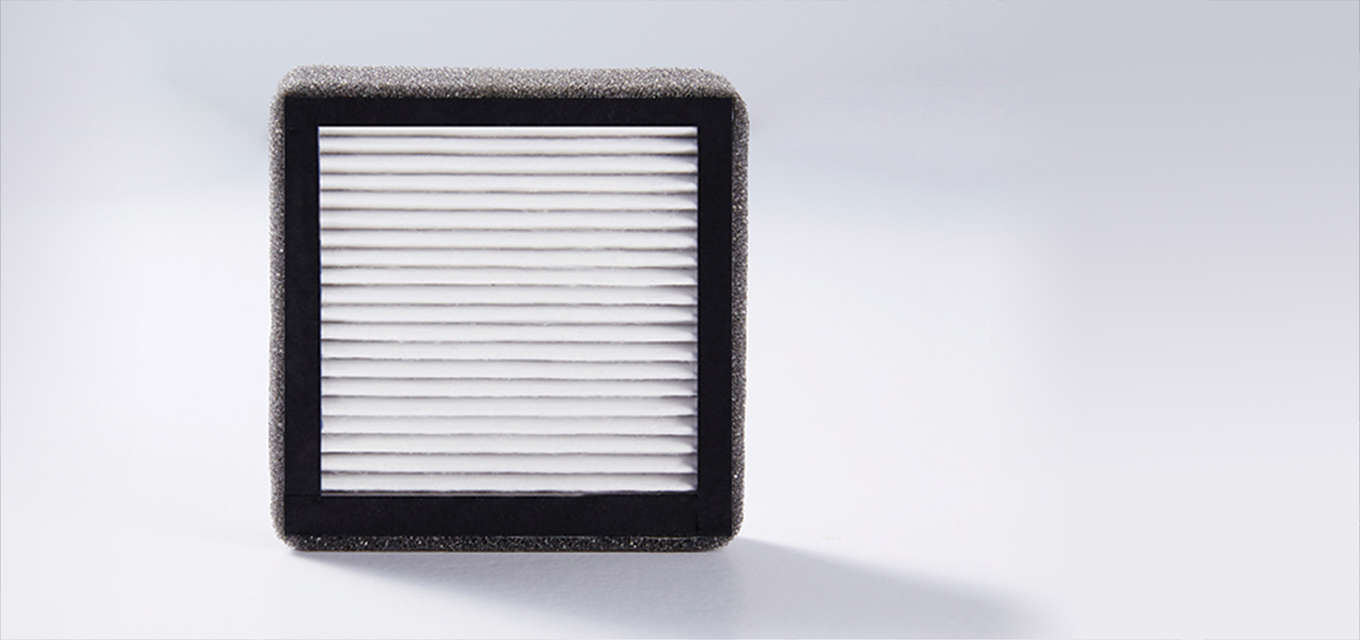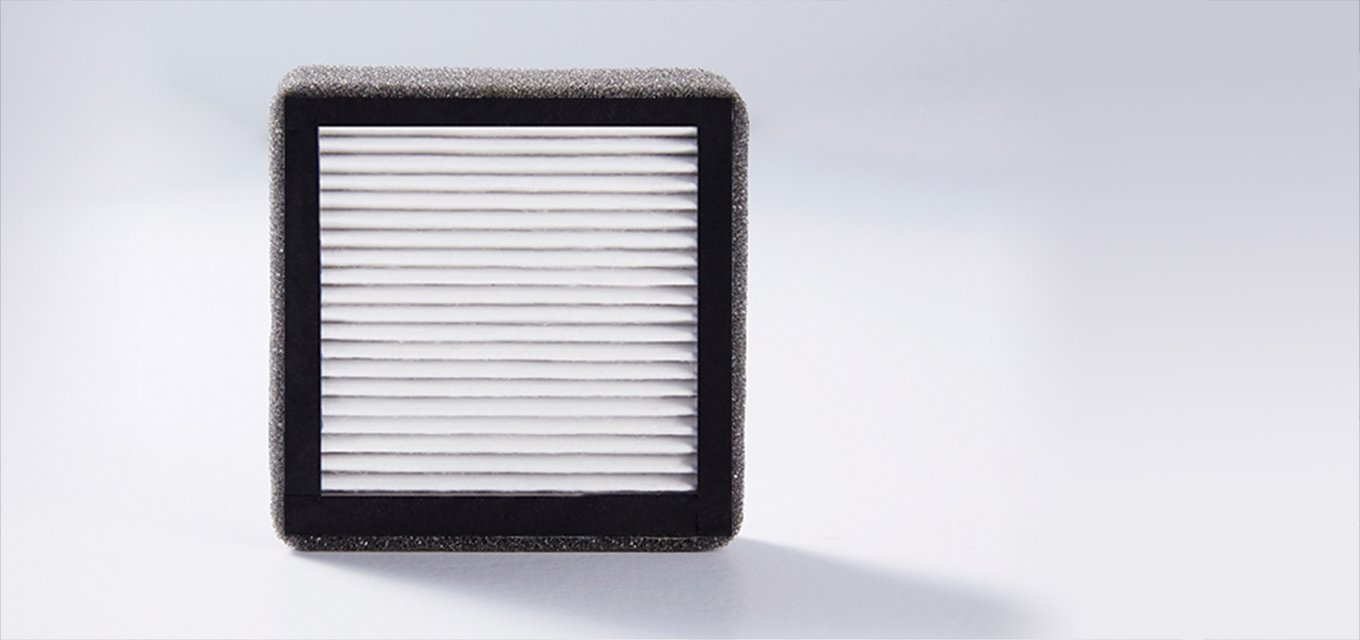 AUTO BED LEVELING
High accuracy bed leveling sensor has been applied to maximize output quality. The full auto leveling function makes printing easier and the active leveling function calculates even the small inclination of the bed while the output is being printed, which result in an overall better quality.