FULLY AUTOMATED LOADING
At Sindoh, we believe 3D printing should be easy. with 3DWOX 1X,
we keep it simple unlike ordinary 3D printers. Just insert the cartridge and start your printing right away!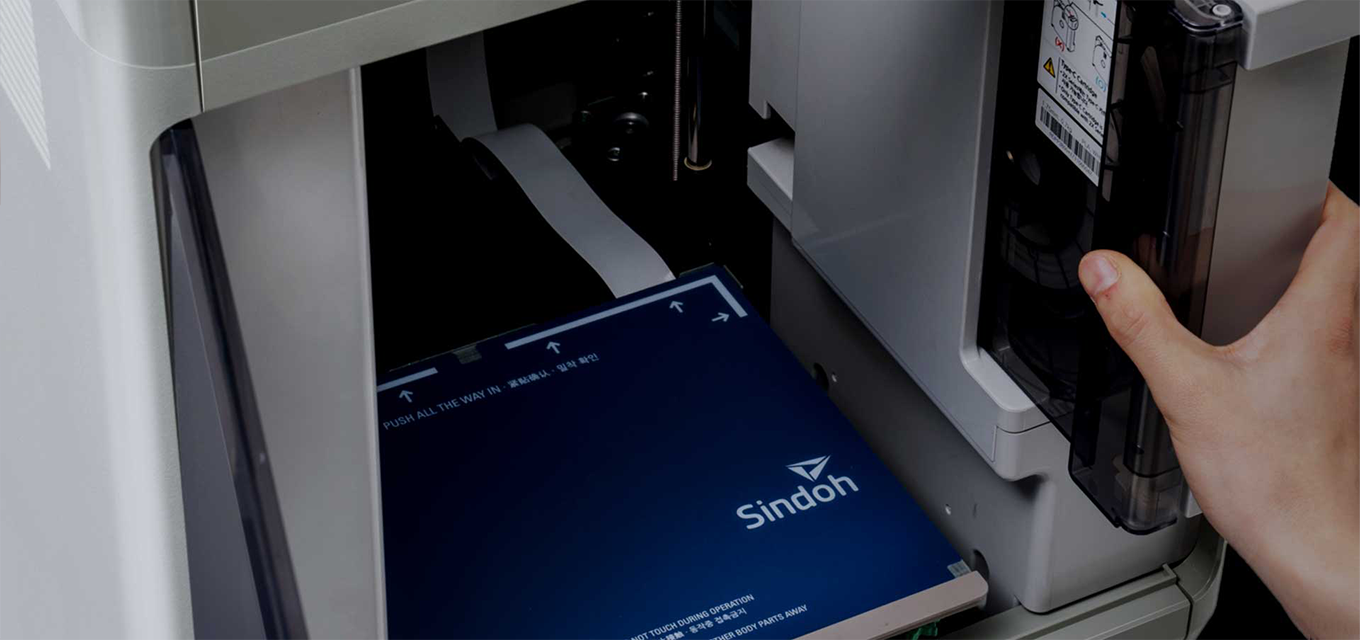 WHY SCRAPE? JUST PEEL IT.
Our new flexible metal heating bed will allow you to make both easy detachment and firm adhesion possible.
It is a revolution!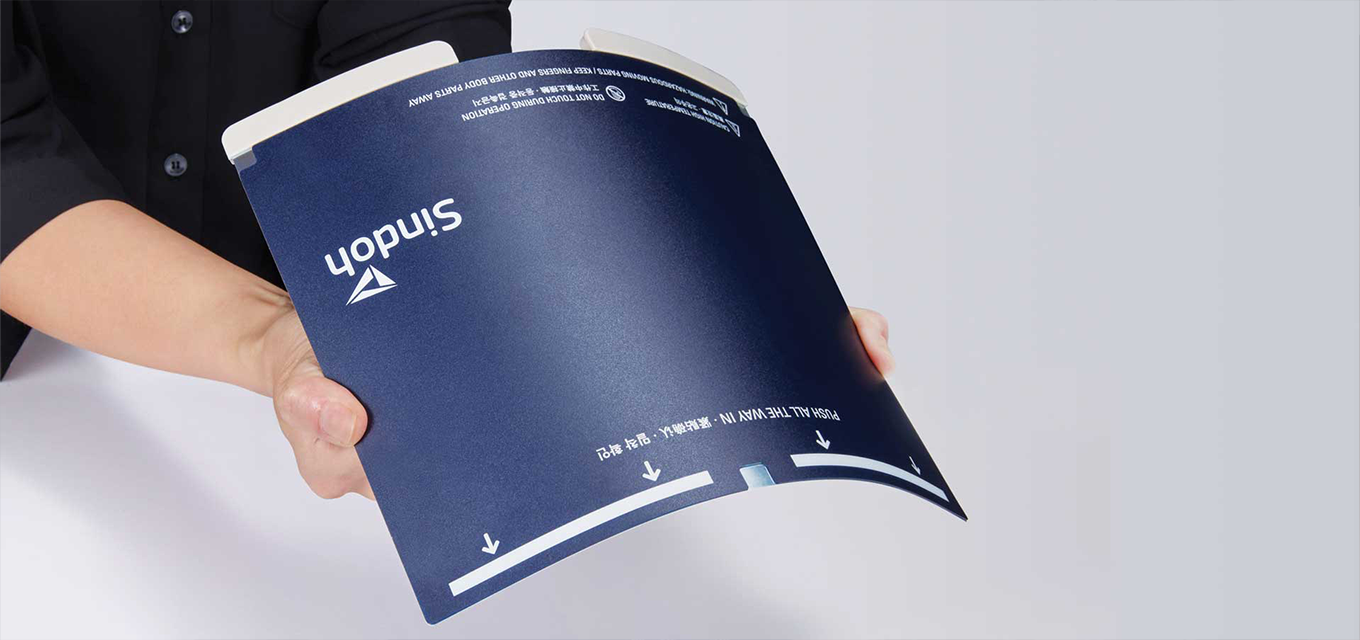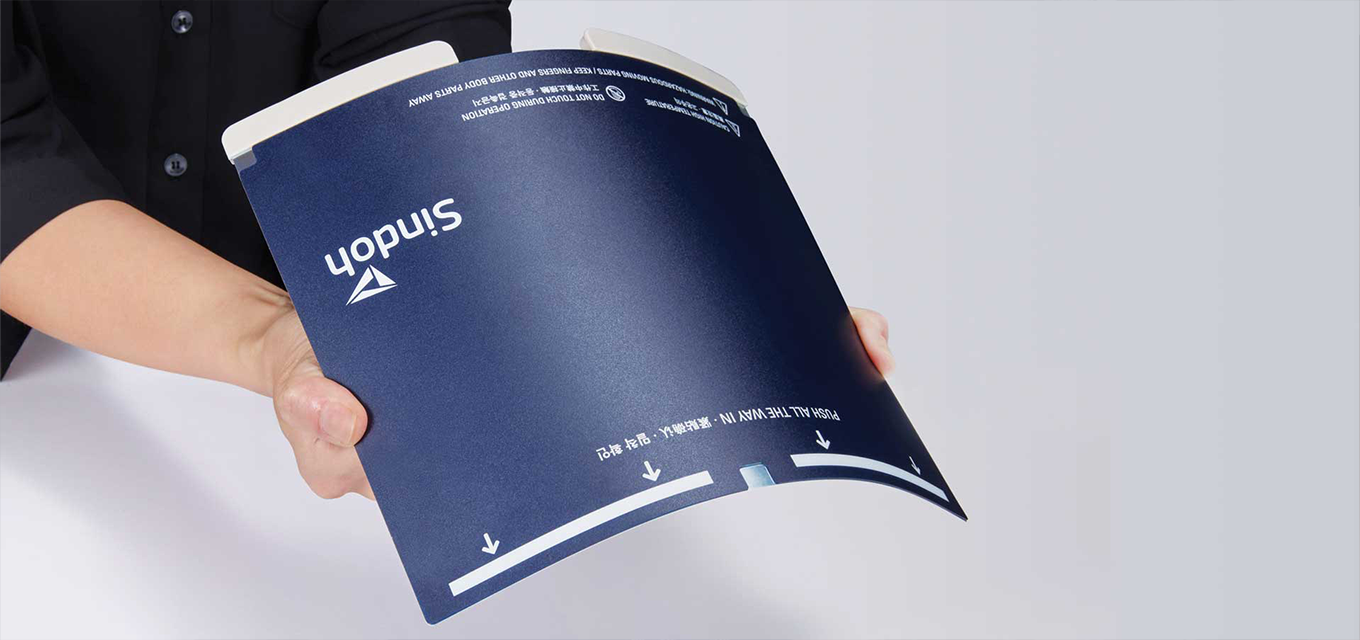 ENJOY THE SILENCE
Let your 3D printer bring silent peace in your mind. With its quiet
noise level of 40dB(A), you can now enjoy almost anything while 3D printing.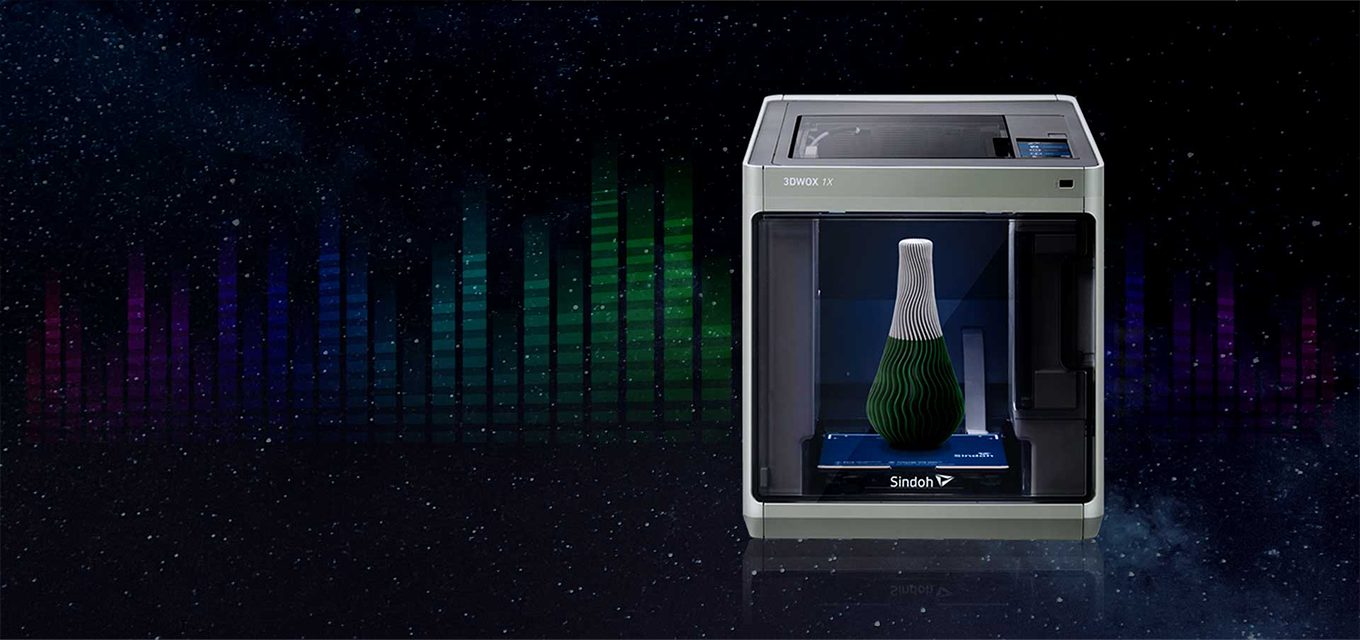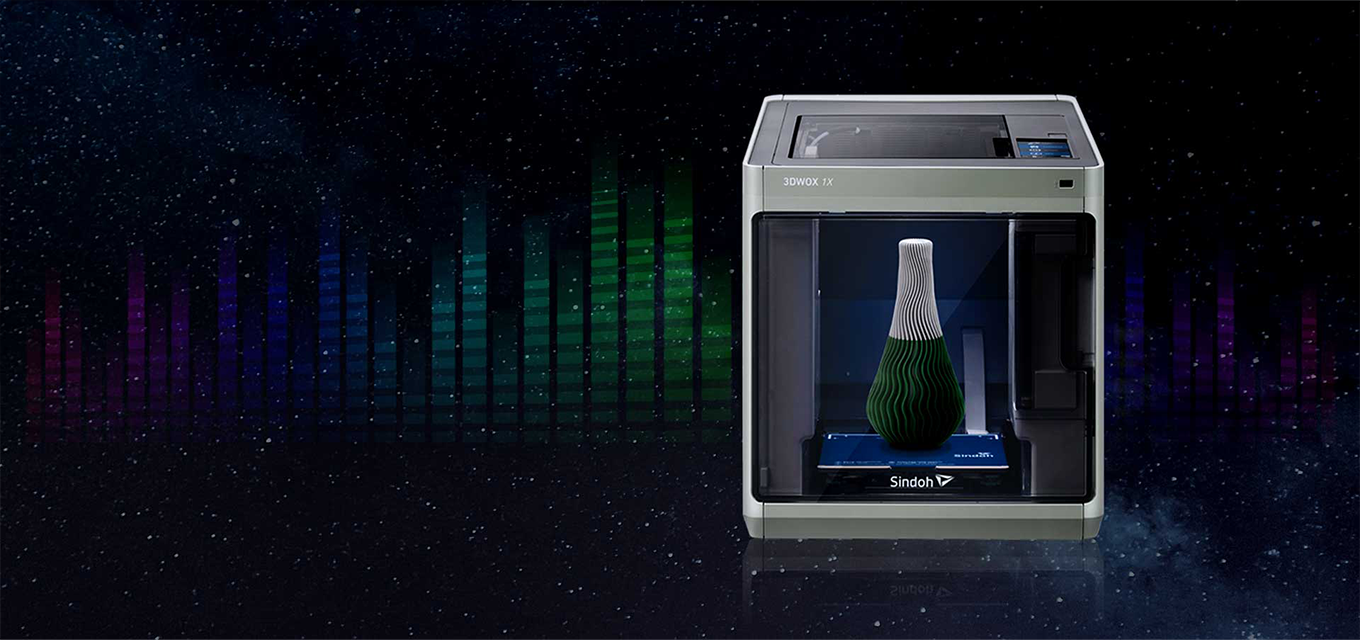 ACTIVE BED LEVELING
Bed leveling is the key essence for printing perfectly.
With 3DWOX 1X, Bed leveling can't be easier than ever.
3DWOX 1X does all the measurements and guides you to set the perfect leveling.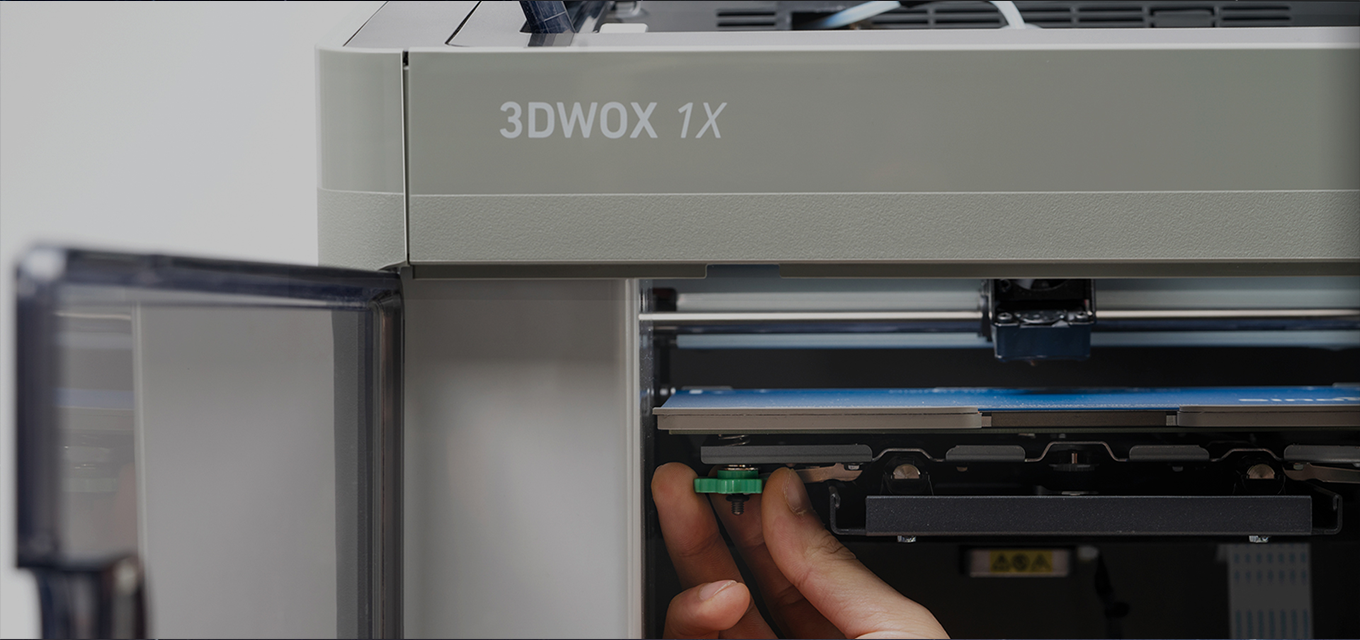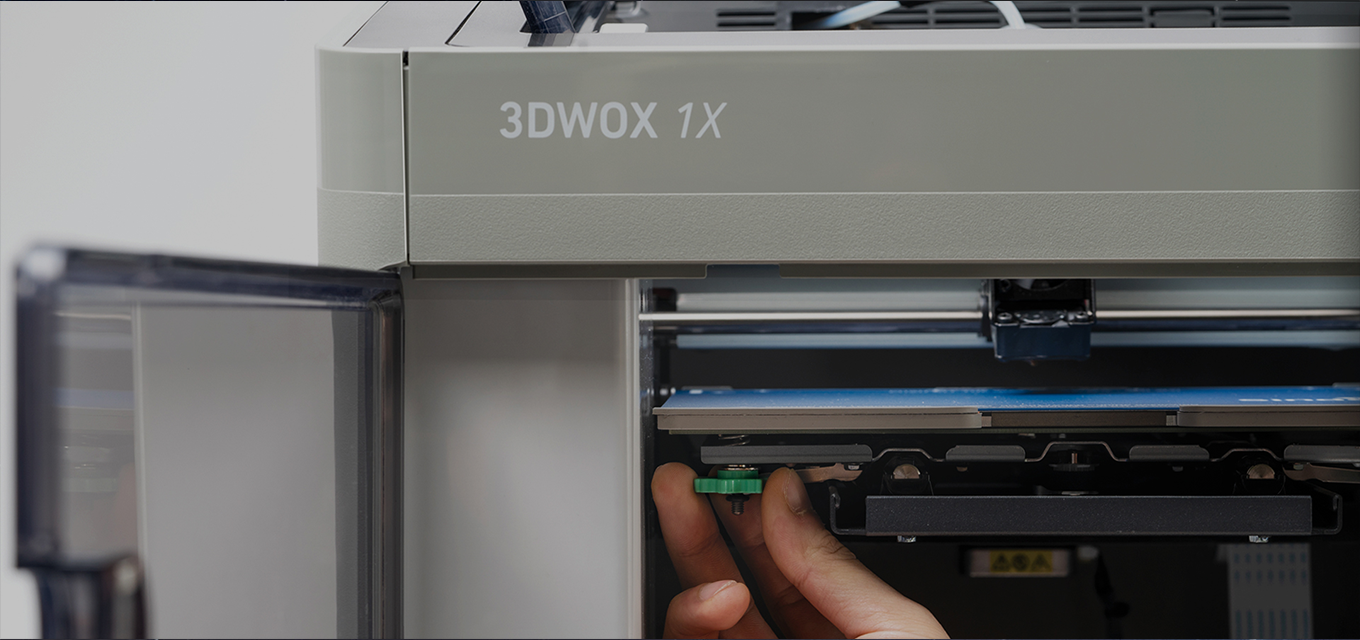 VOICE GUIDANCE
3DWOX 1X can voice-guide you to assist you throughout your
printing experience with notifications and instructions.