ASSISTED BED LEVELING
One of the keys to printing perfect prints every time is ensuring the print bed is perfectly leveled.
You wouldn't want your house built on a slanted surface and the same is true for 3D printing.
Bed leveling is important but with 3DWOX 1, we make it simple.
The printer does the work and displays clear instructions to set the perfect level.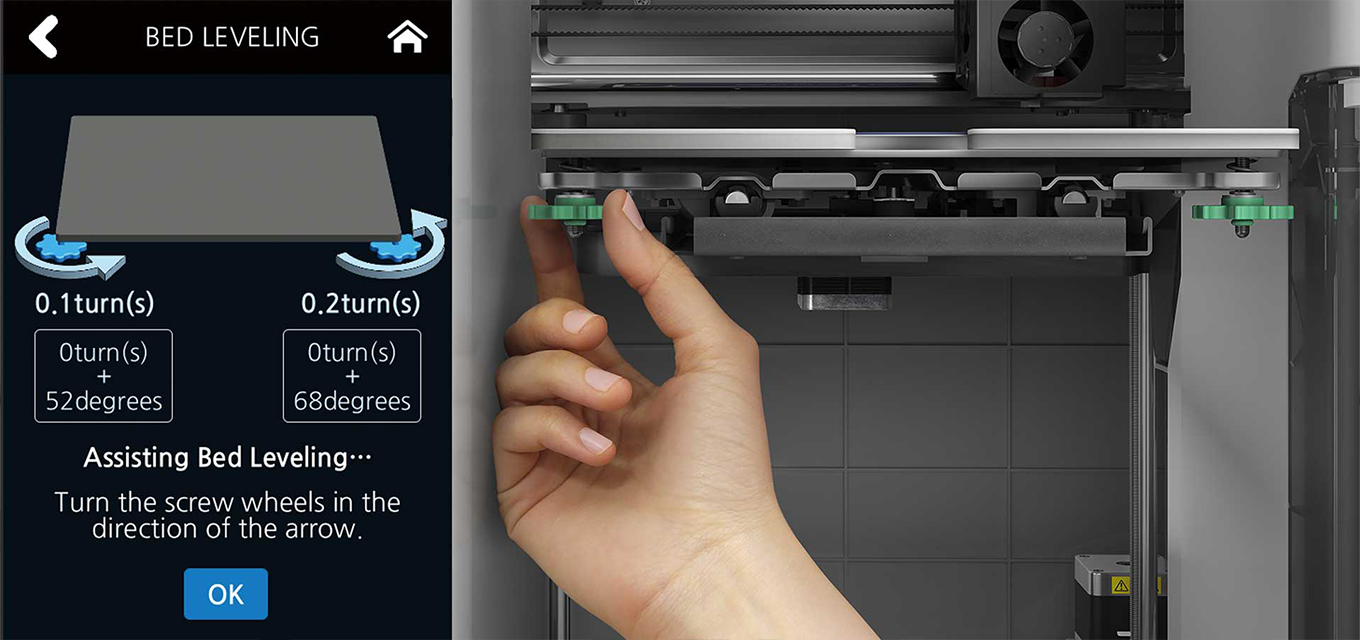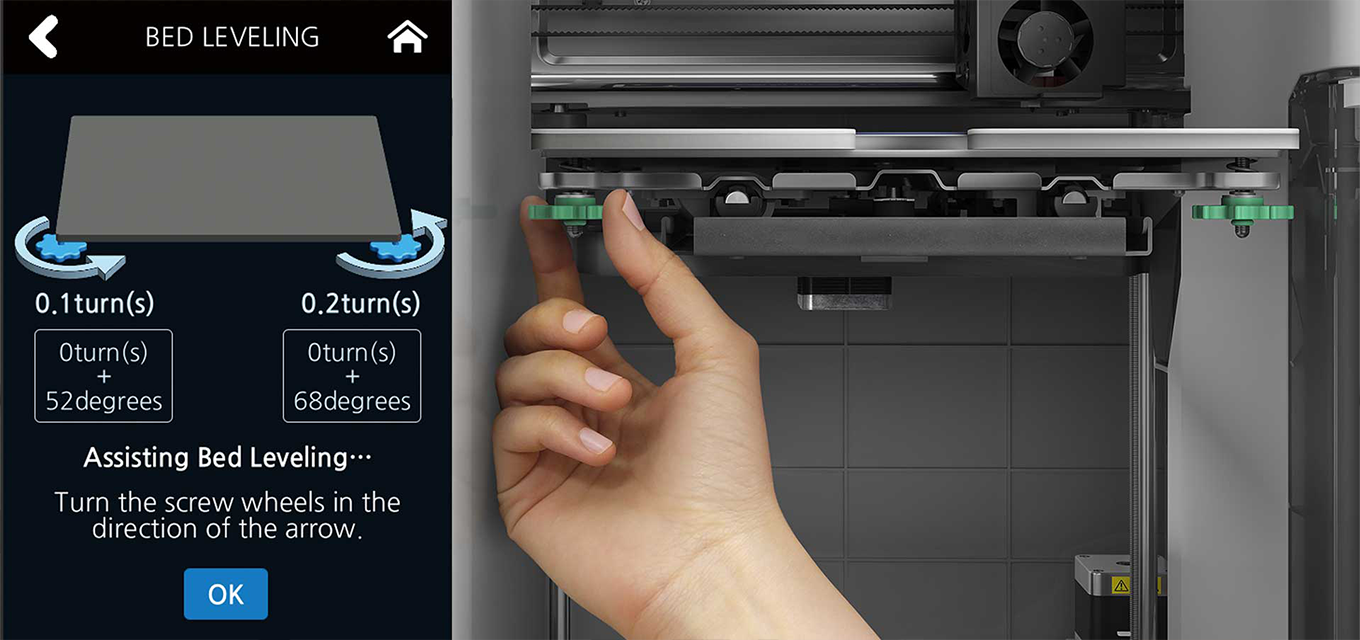 RELIABLE FLEXIBLE BED
Just peel it.The flexible metal bed plate of 3DWOX 1 enhances both safety and bed adhesion.
Think of what can be achieved with the flexibility and heating It is a revolution.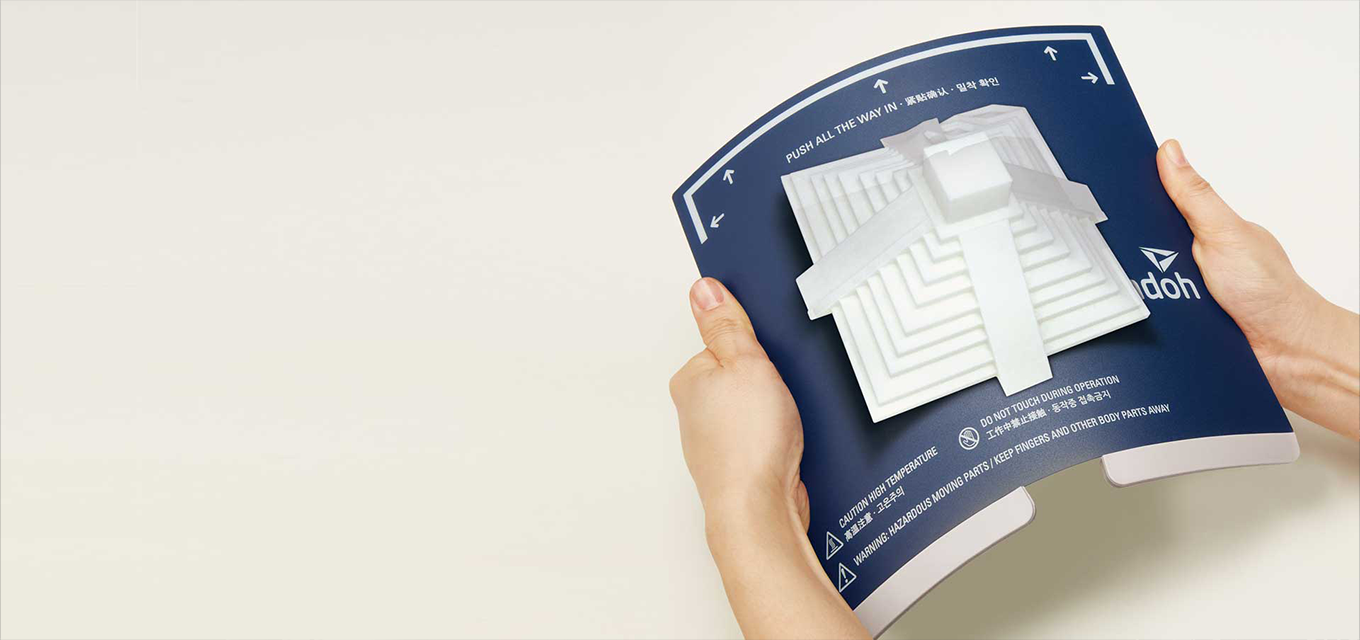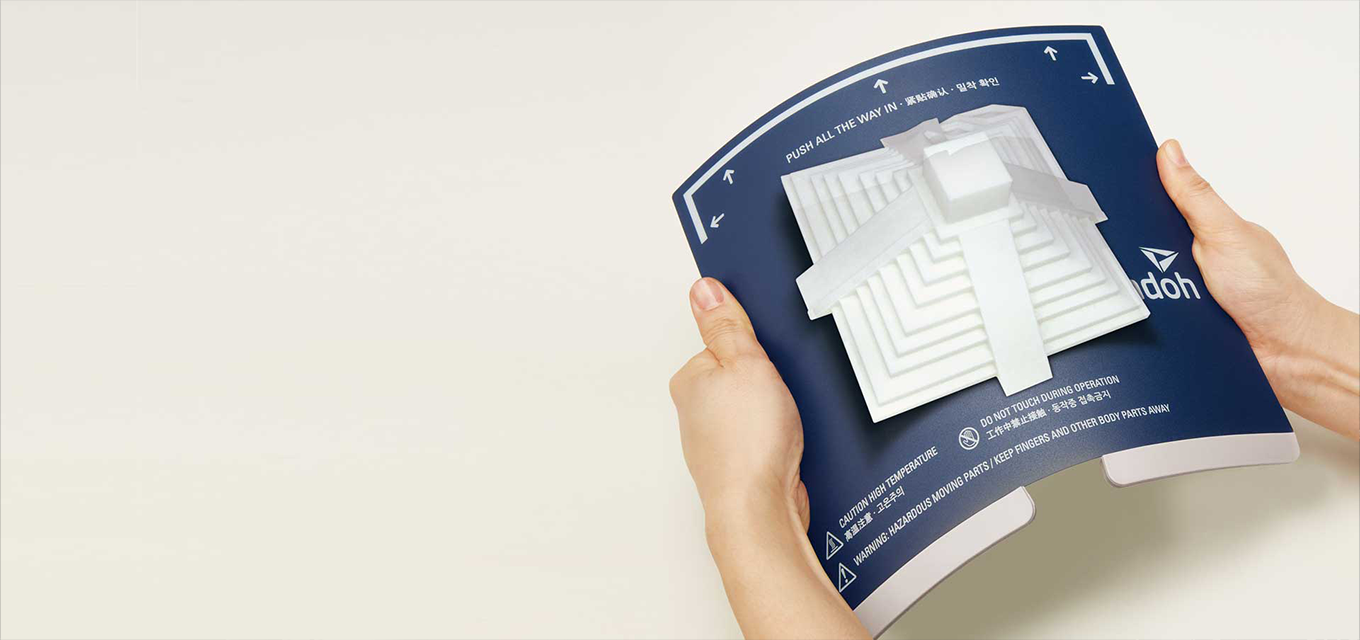 HEPA FILTER
High Efficiency Particulate Air (HEPA) filter, commonly used in air purifiers, is designed to arrest very fine particles effectively.
The 3DWOX 1 comes with HEPA filter that will absorb any dust created during printing.
Let 3DWOX 1 assist you create a healthy printing environment for your loved ones.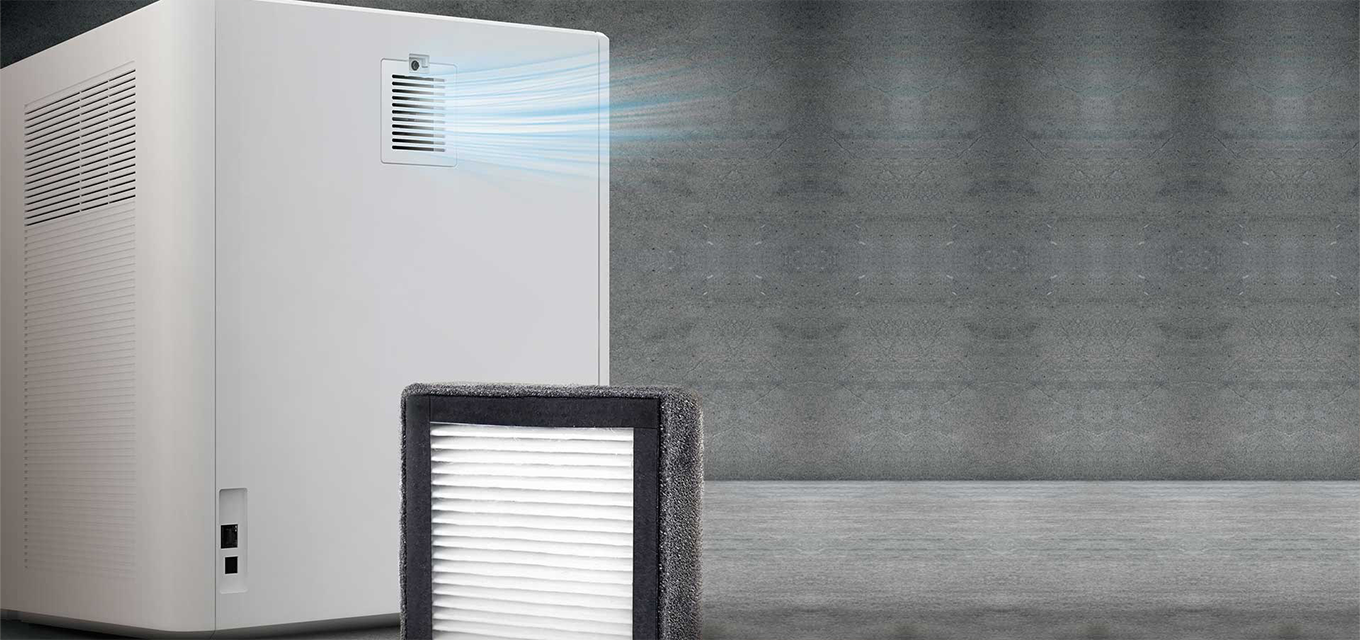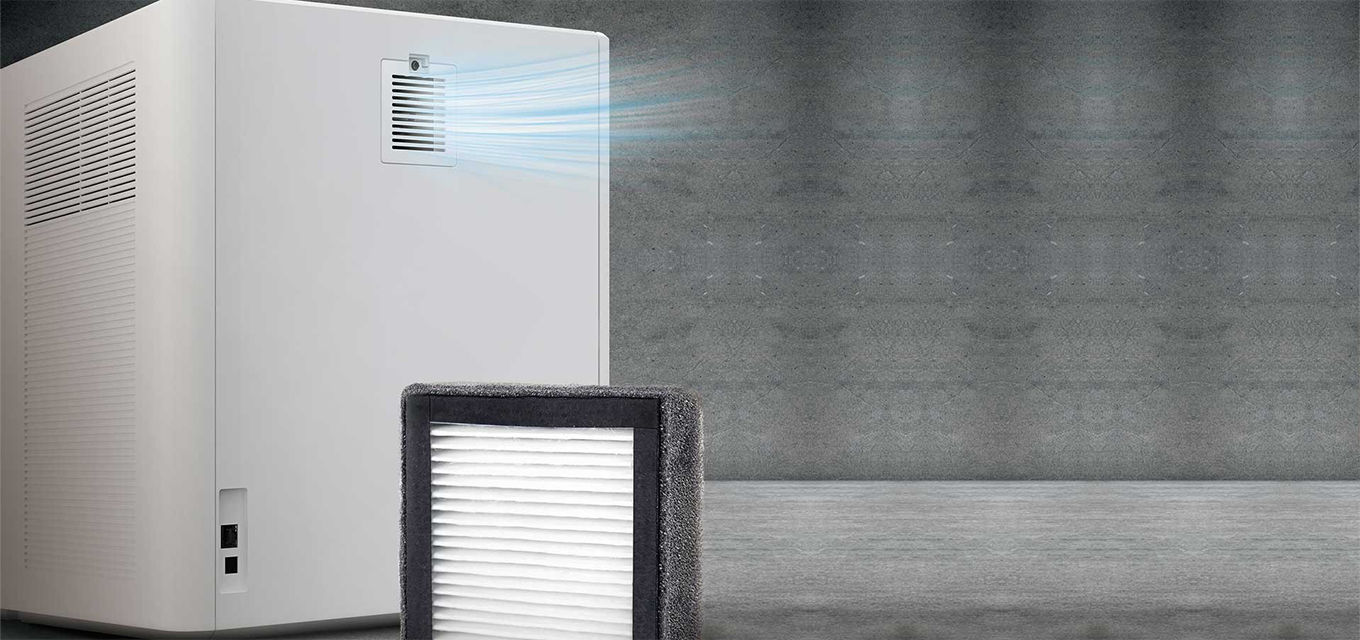 ENJOY THE SILENCE
Silence is the most pleasing sound of 3D printing.
With its library noise level of 40 dB(A), you can now enjoy doing all kinds of things that require silence such as reading a book or taking a nap.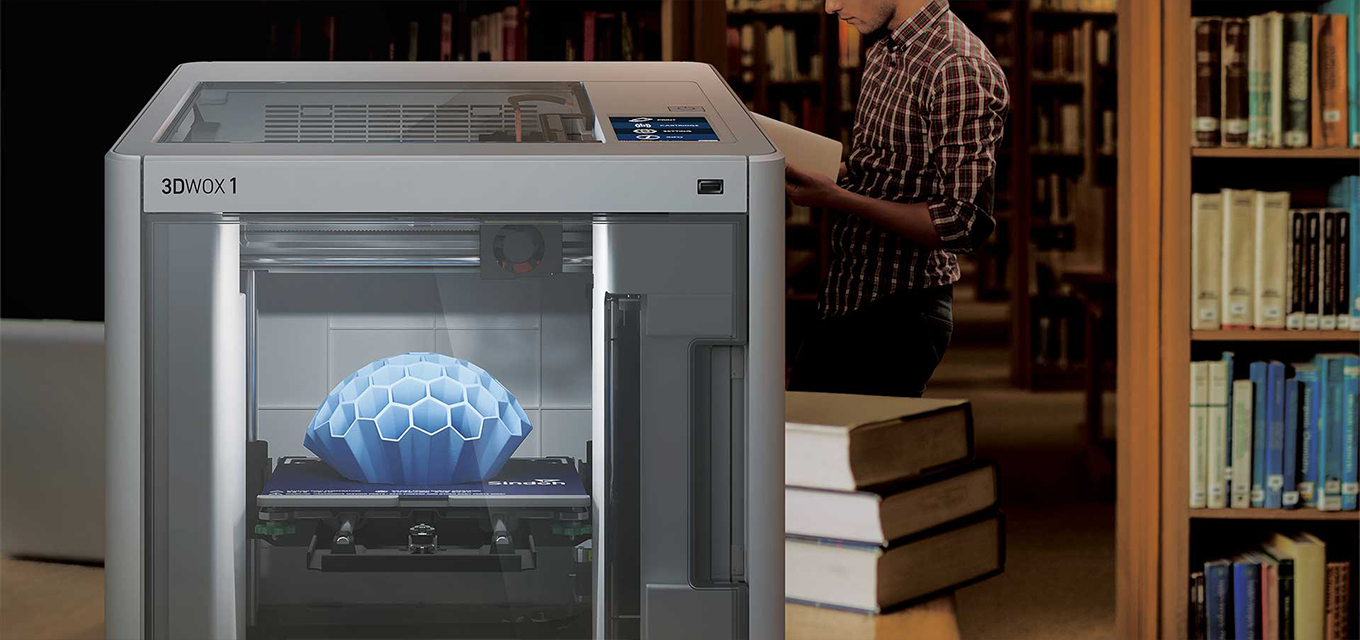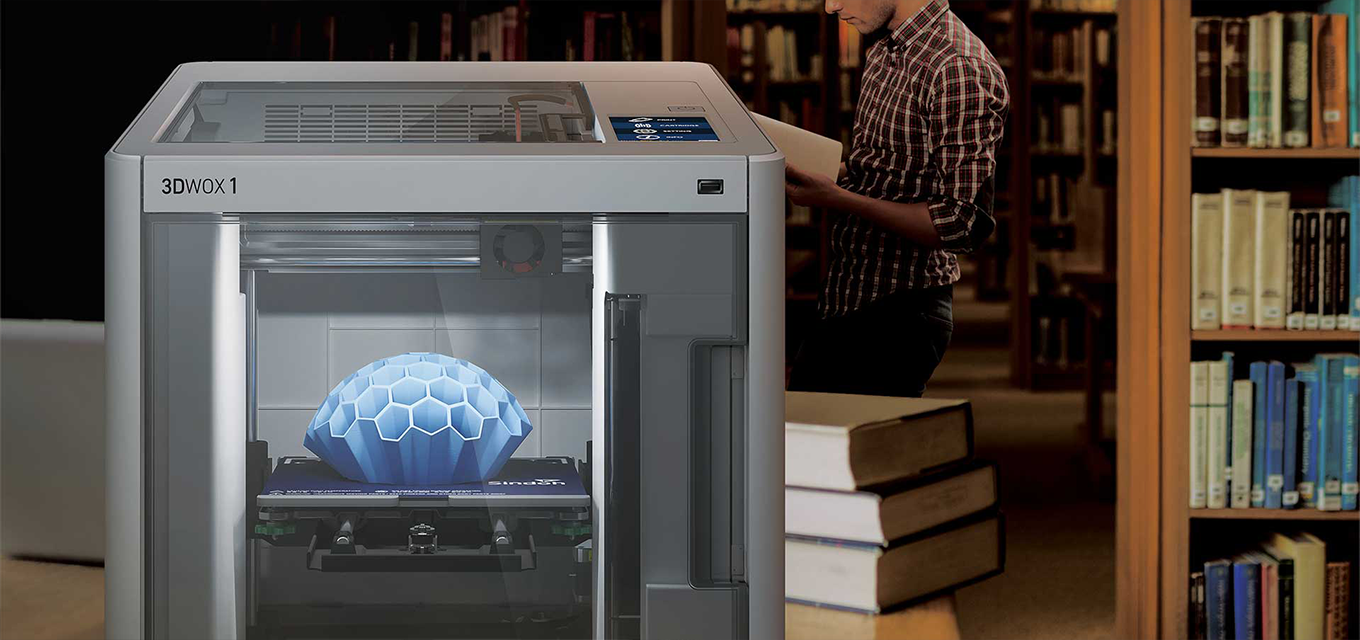 FULLY AUTOMATED LOADING
At Sindoh, we believe 3D printing should be easy. On many 3D printers today, the process of changing filament is a difficult procedure which involves cutting, retrieving, and placing into small openings, all manually performed by the user.
This makes the 3D printing a difficult experience, so with 3DWOX 1, we keep it simple.
Just insert the cartridge and you're done.