Accurate
Professional Tolerance : Create prototypes within precise tolerance range (±0.2mm / ±0.2% ).
Dual Print Technology : Build complex parts with precision and consistency, based on your CAD models.
Easily build repeatable and reliable working models : Remove and assemble parts without post processing, while ensuring the quality level of the surface.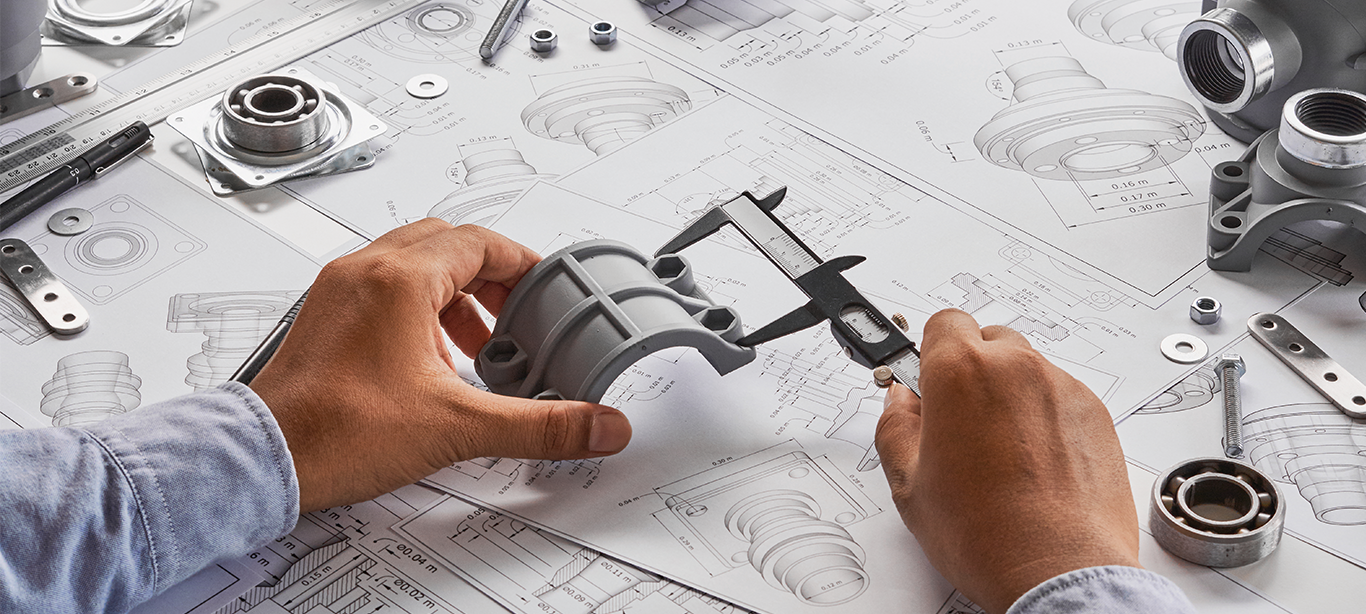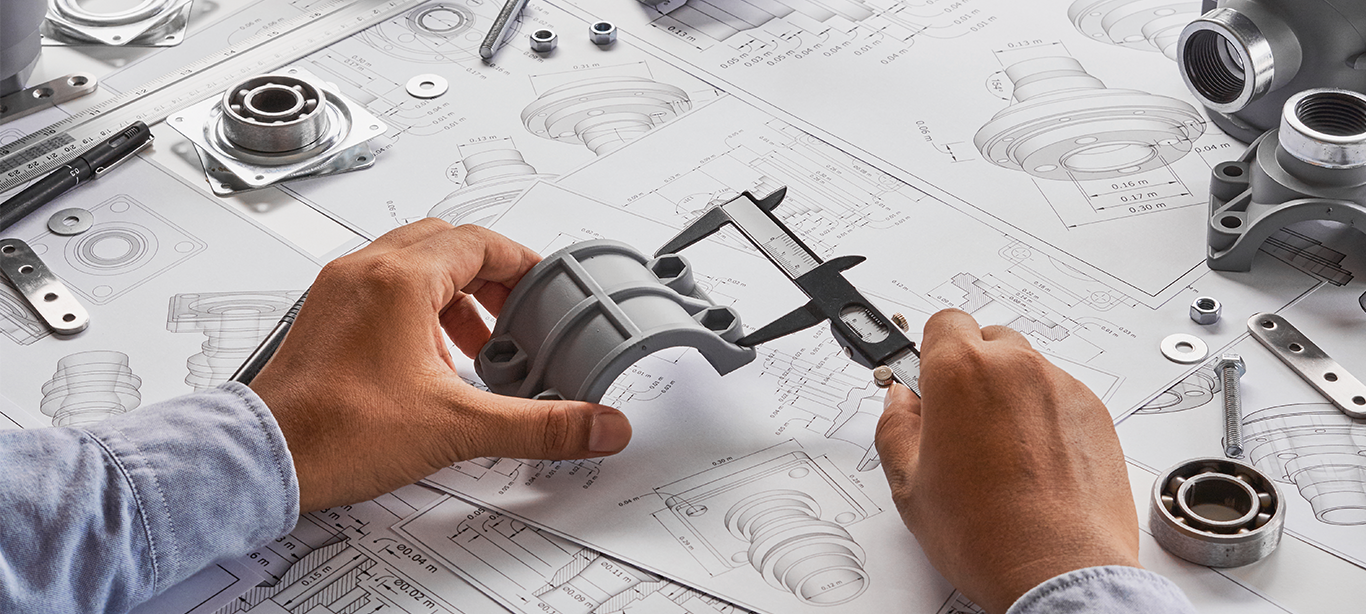 Reliable
Build Large Prototypes : type A530 is the only desktop 3D printer with a 310mm build size in all three dimensions.
Professional Reliability : Achieve high-quality, consistent and repeatable 3D prints practically non- stop.
Make it Just-in-Time : Print with unmatched dependability and repeatability for just-in-time manufacturing.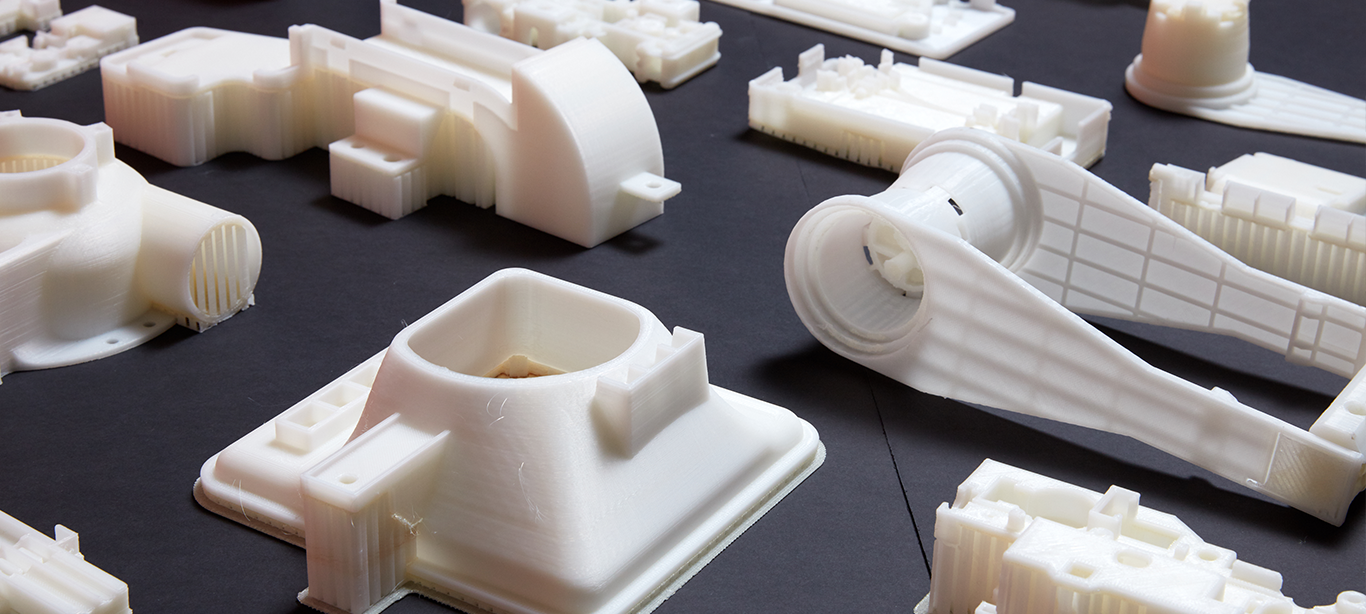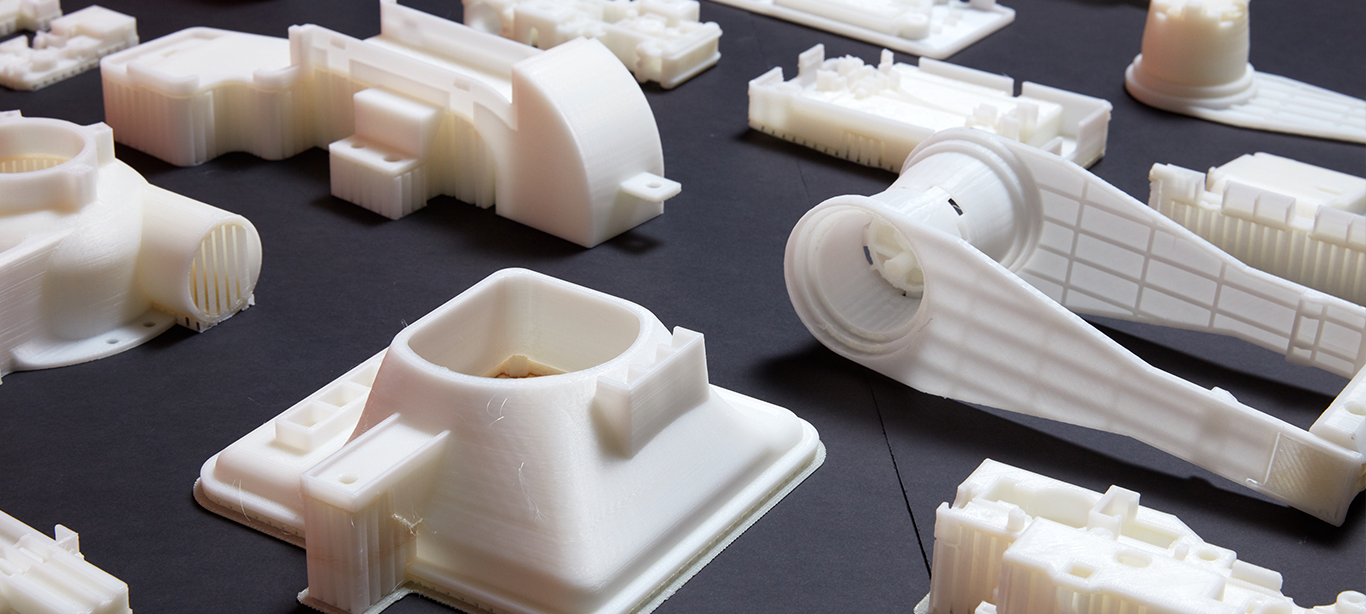 Smart
Unique user-oriented TCO solution :
Enhance your business performance, improve lead times, and expand your capabilities, with minimal investment.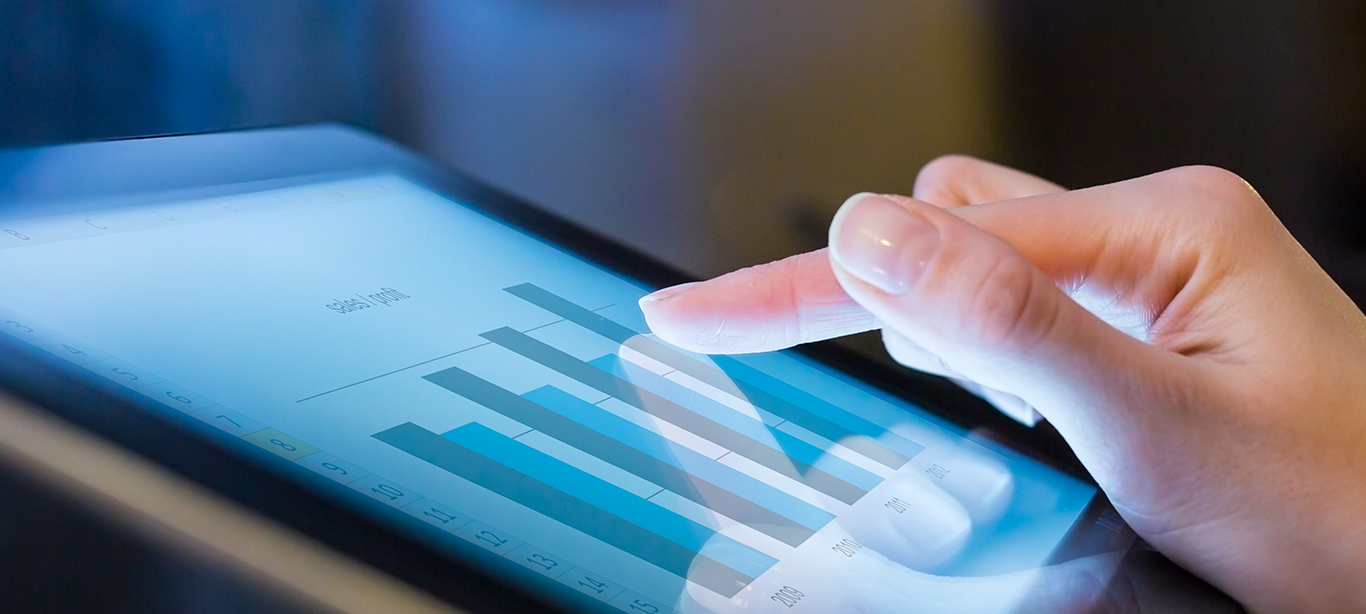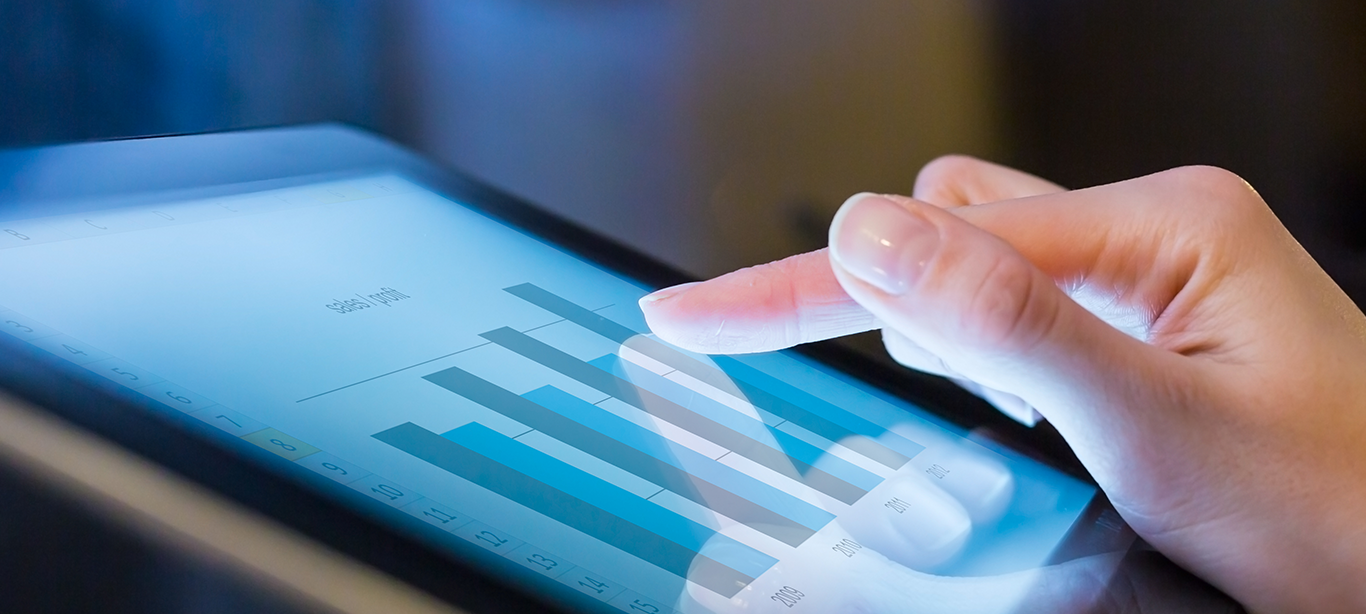 Open
Simple to Learn : Learn to operate in only 1 day of training.
Simple UX and 7-inch Touch Screen : Generate industrial level prints within 3 clicks.